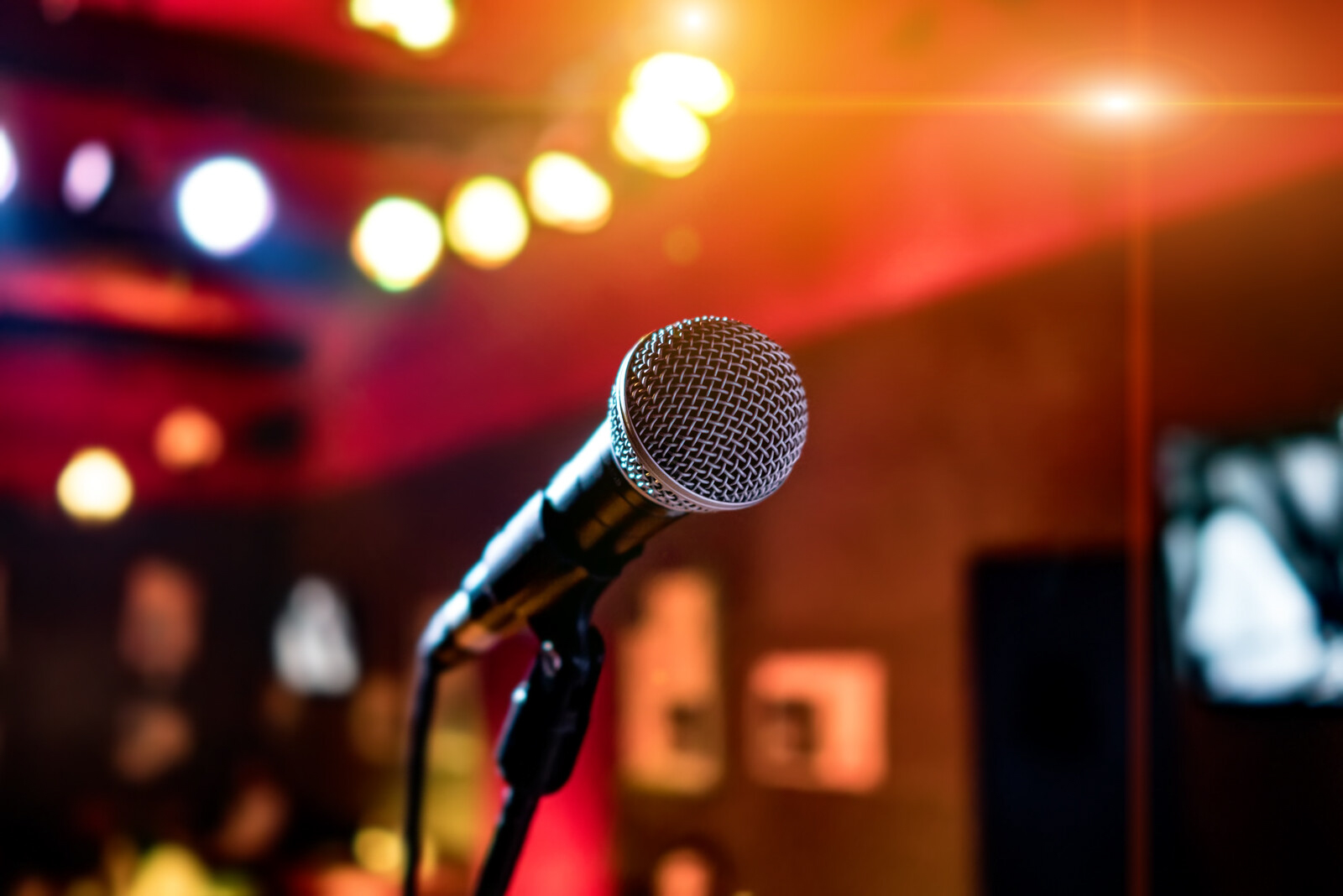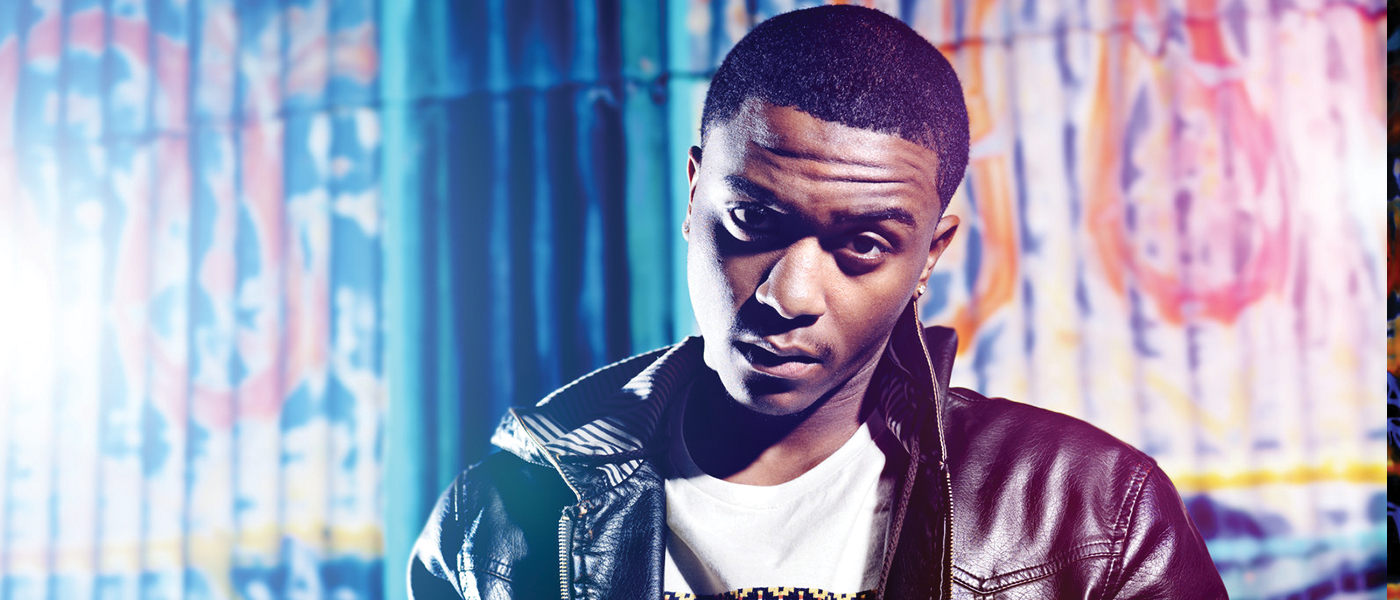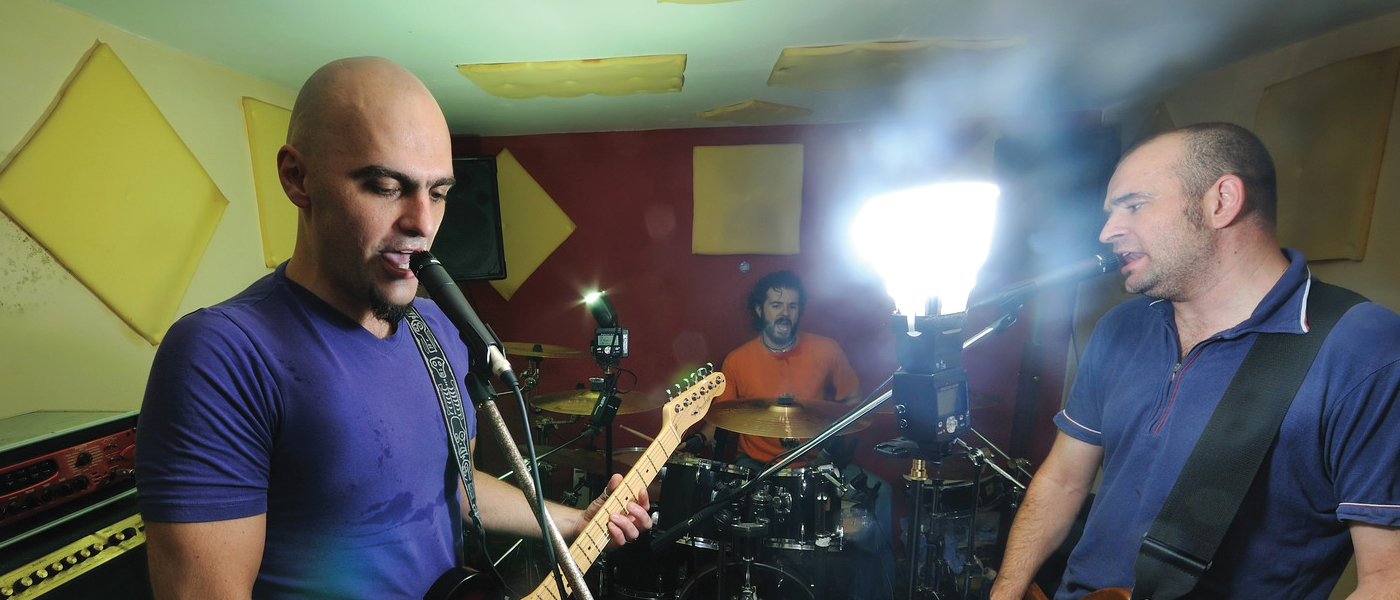 Community
Chicago's First & Only
Online Community For
New Music Artist
Join the social network for Chicago Musicians .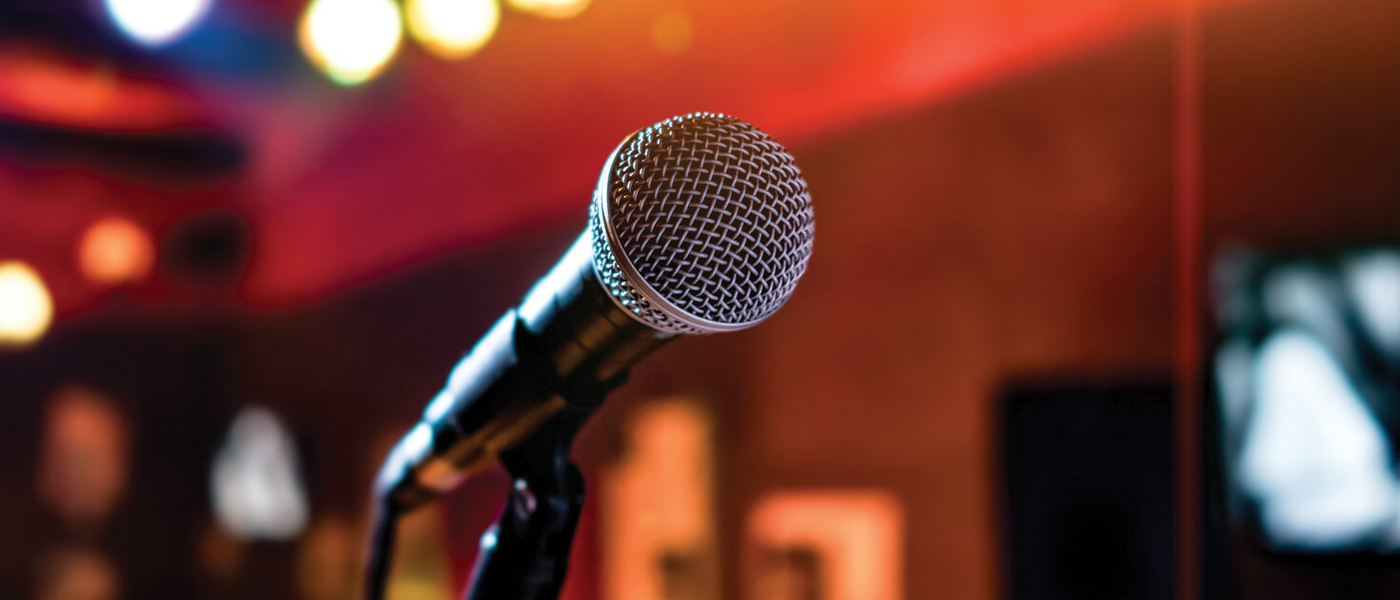 Ship
Discover New
Chicago Artist.
Listen to original music from new Chicago Artist.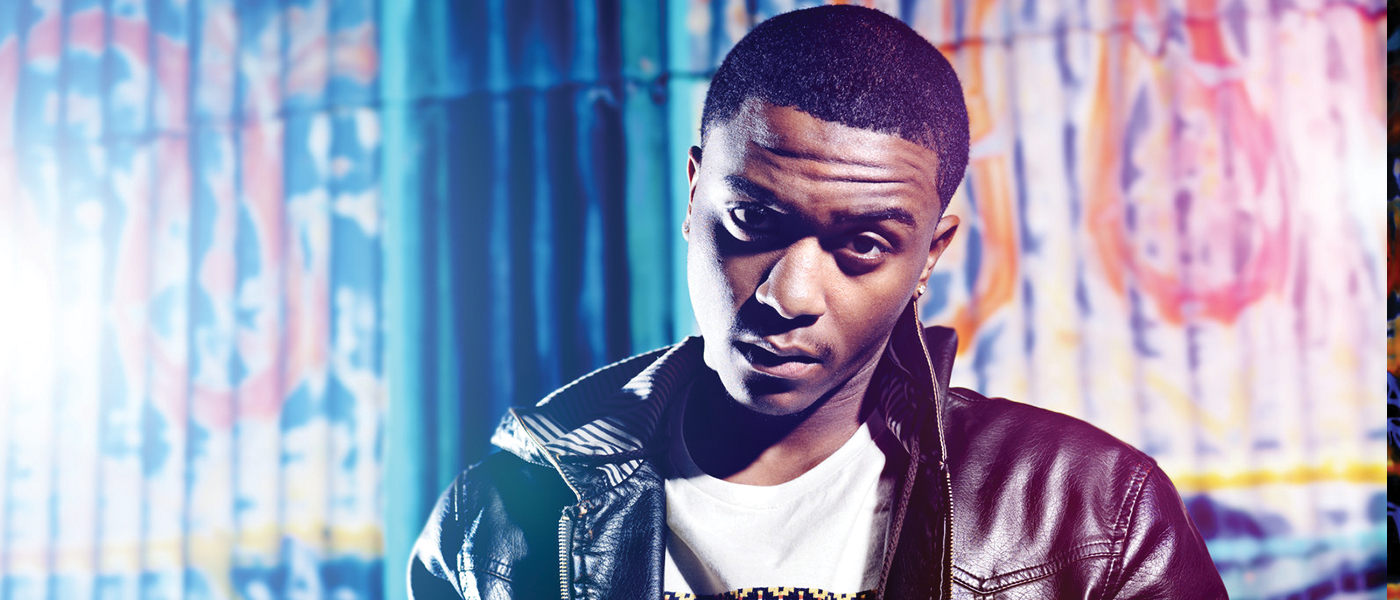 Rock
Showcase yourself and get discovered by Chicago area fans & music reps.
Create your artist or band page today. Join for free.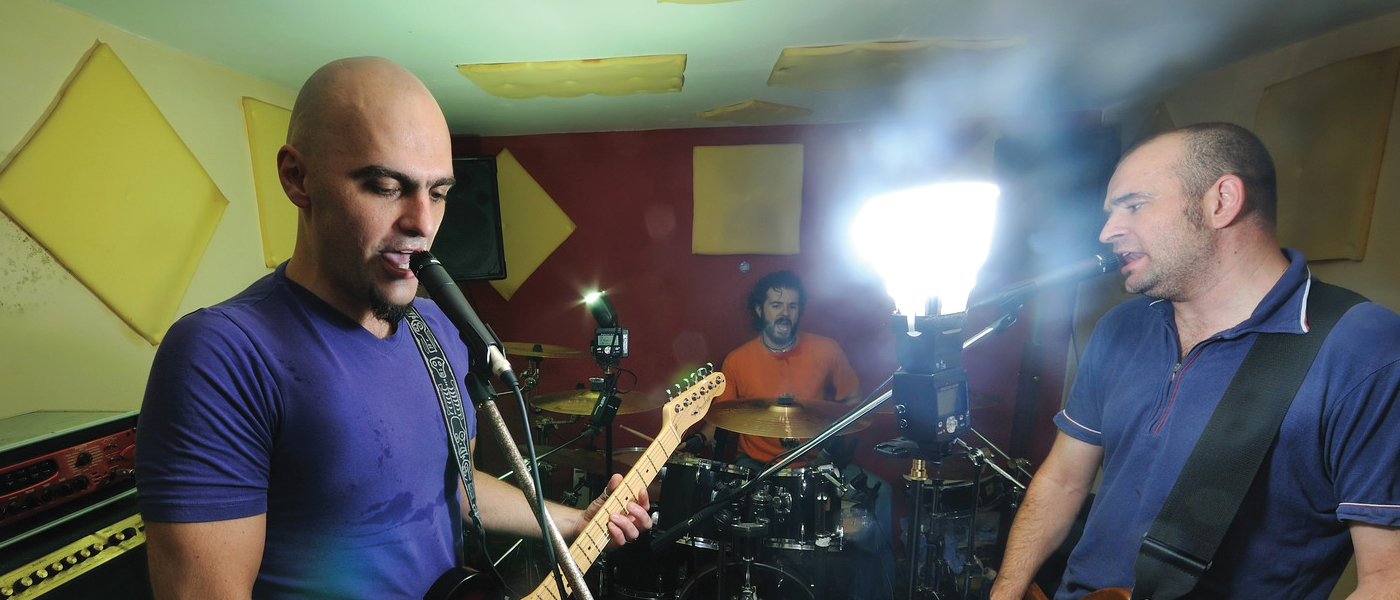 Welcome to Chicago's New Music Artist Network. This Chicago's first and only online community dedicated to new Chicago Music Artist. Join For Free Today!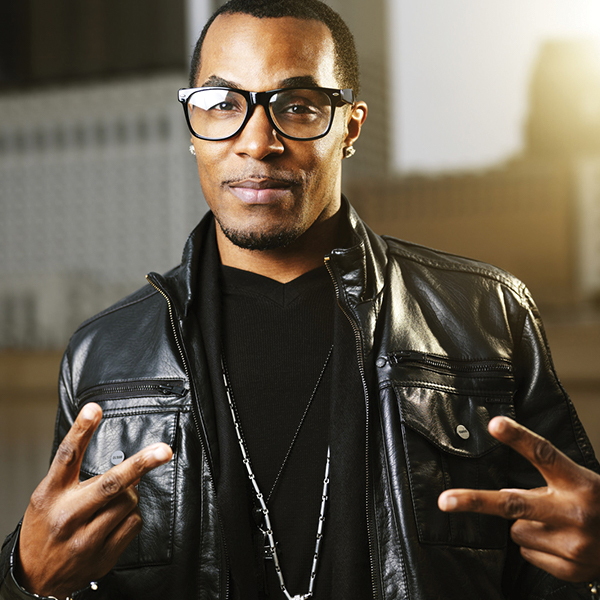 Artist Pages
Chicago artists create an online profile. Share your music and experiences with Chicago's music fan base. Join & connect with other local musicians and fans.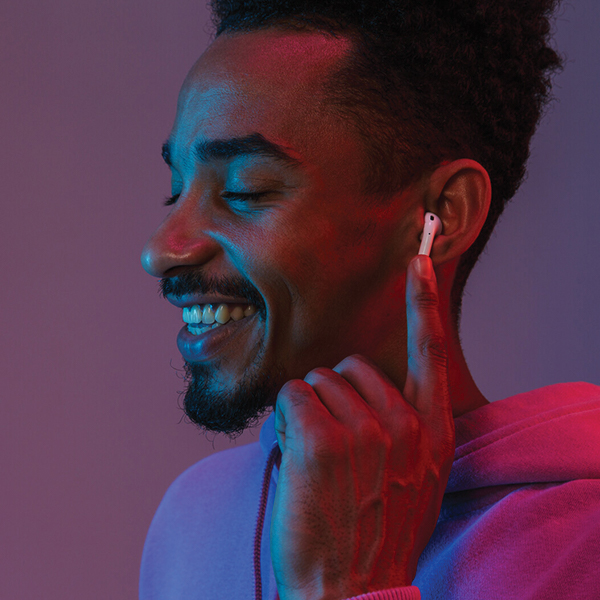 Share Music
Chicago artists share your music with Chicago's ever-growing fan base using SoundCloud & Spotify. Receive feedback from the Chicago New Music community about your music.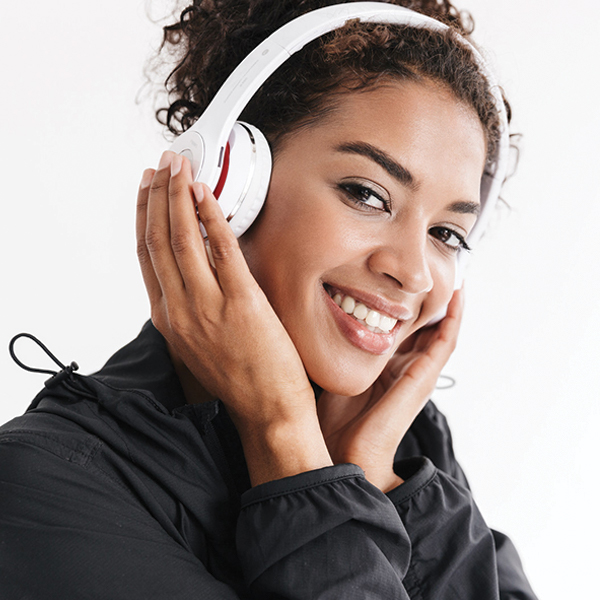 Discussions
Discuss topics about the Chicago music industry, share information, debate classic hip-hop or discus important issues in other music generas.
See the latest community activity.
louisvi

commented on this post about 5 months ago

Stream item published successfully. Item will now be visible on your stream.

Stream item published successfully. Item will now be visible on your stream.
There are no activities here yet
See the latest music videos from Chicago Artist.
See our latest business owner pages.
See the latest community discussions.
See the latest photos from our community!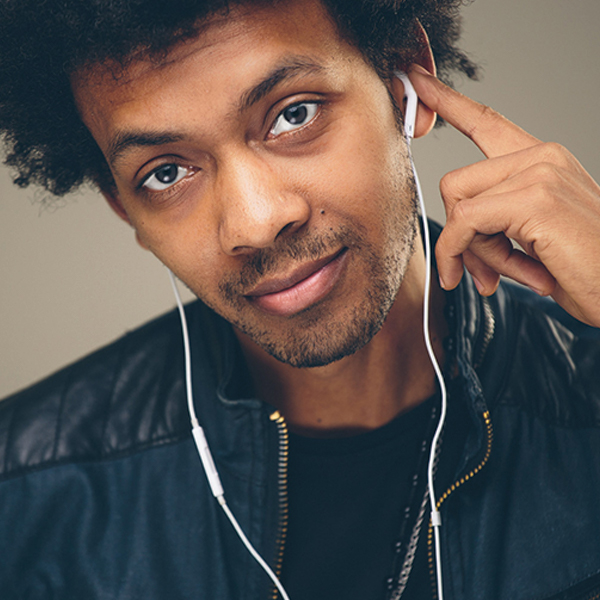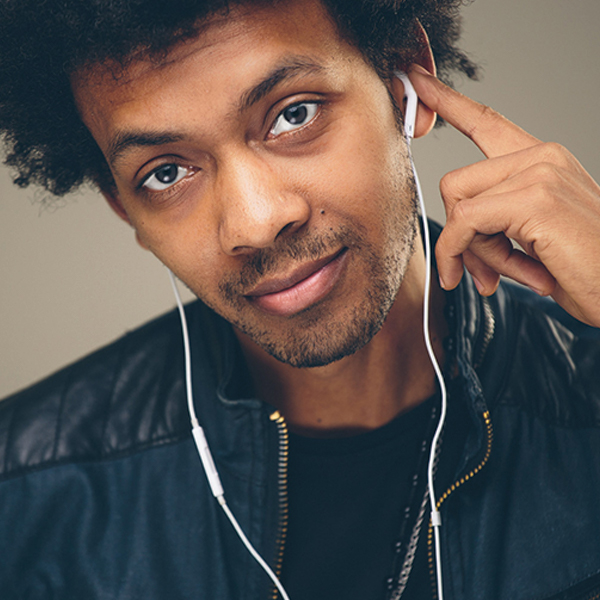 Music Reviews
The basic premise is that anyone can rate and review Chicago Music. Do like a Chicago artist's new song or don't like their song? Drop the 411 & tell us your opion.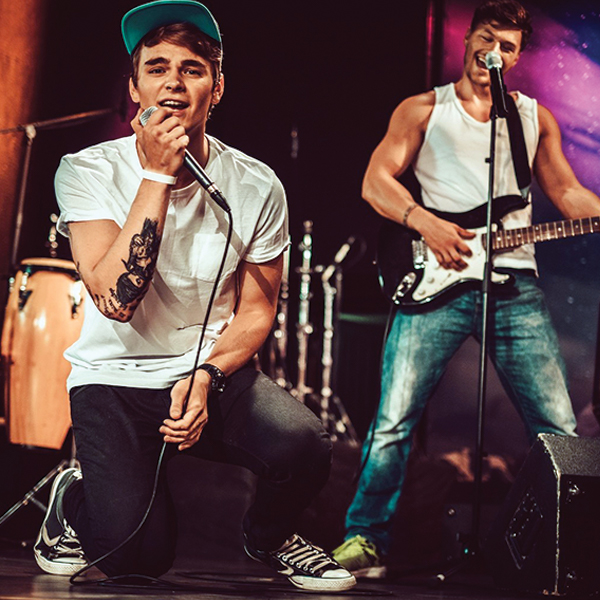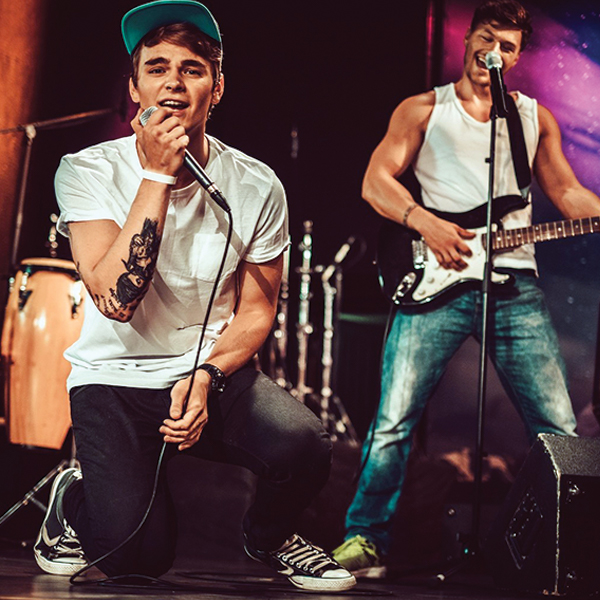 Event Calendar
List your next performances in our community event calendar.  Are you going to be appearing at a Chicago open mic ? Promote it with Chicago New Music. 
See our latest classified ads.