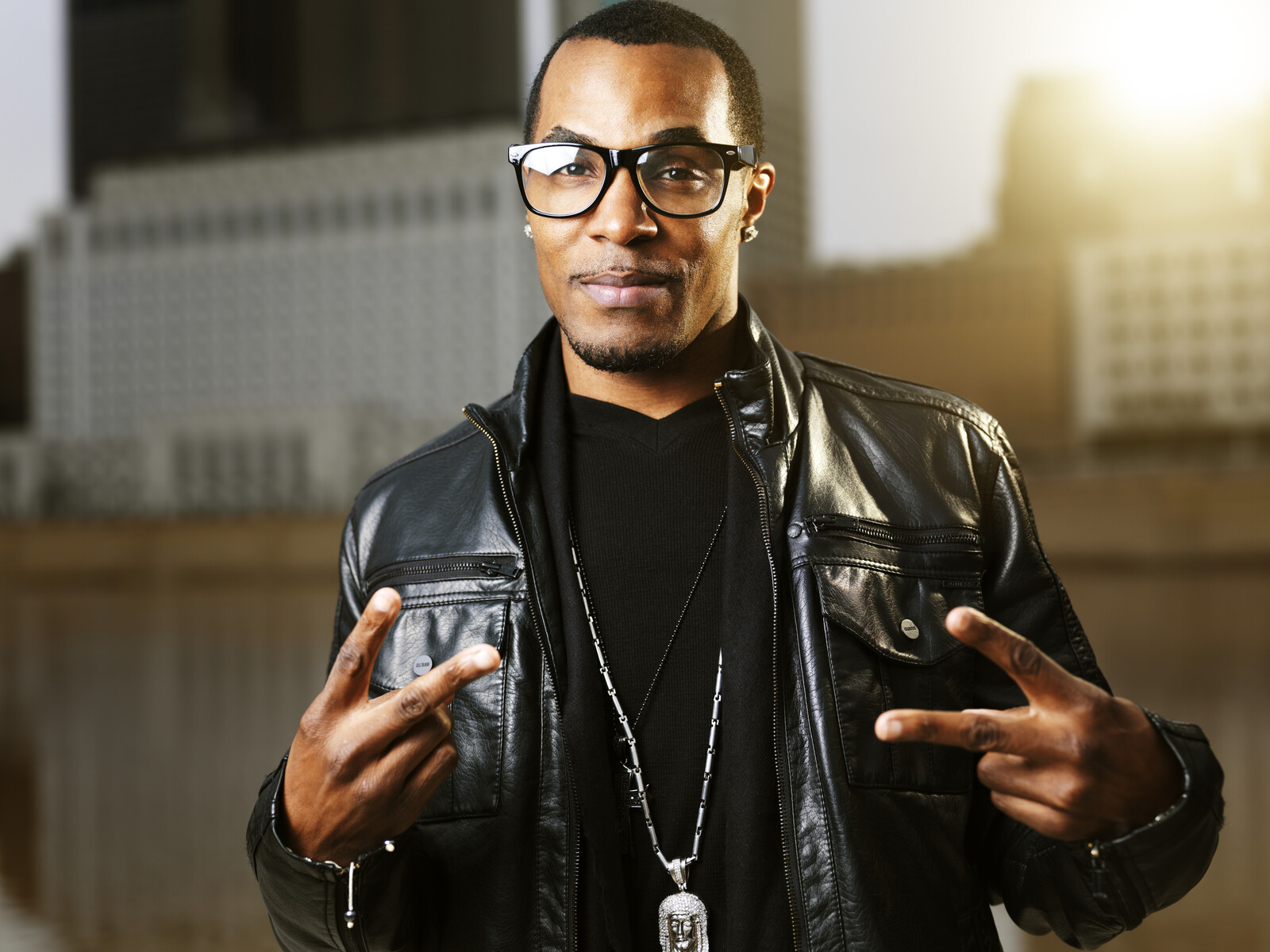 New Chicago Artist, post your event photos and share your music videos.  Performing at an open mic or a concert. Post those pics and videos to the ChicagoNewMusic Community!
Need Help Sharing Photos & Videos?
Share your photos and videos in under 60 seconds! Watch our 1min support video to get started!