Welcome to Chicago's New Music Artist Network. This Chicago's first and only online community dedicated to new Chicago Music Artist. Join For Free Today!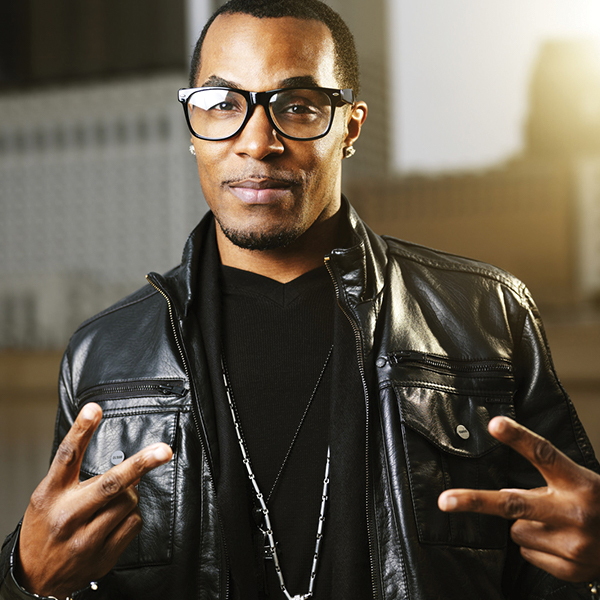 Chicago Nightlife
Artist Pages
Chicago artists create an online profile. Share your music and experiences with Chicago's music fan base. Connect with other local musicians. Join the thousands of Chicago musicians and bands.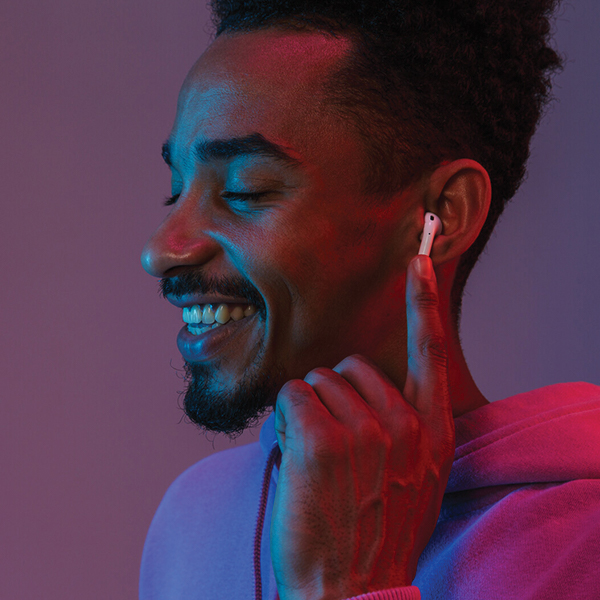 Chicago Nightlife
Share Your Music
Chicago artists share your original music and share it with Chicago's ever-growing fan base. Receive detailed feedback from the Chicago New Music  community.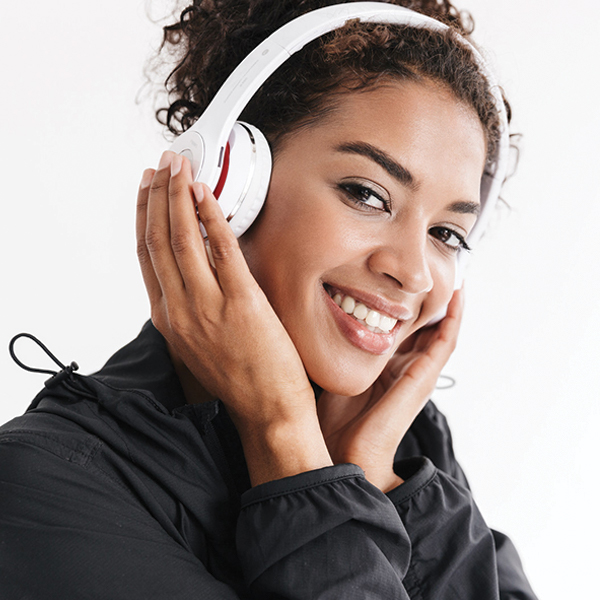 Chicago Nightlife
Discussions
Chicago music fans this  section is a place for fans to discuss current events, debate classic hip-hop, or bring up basically any subject they want. It's an incredibly active and interesting forum.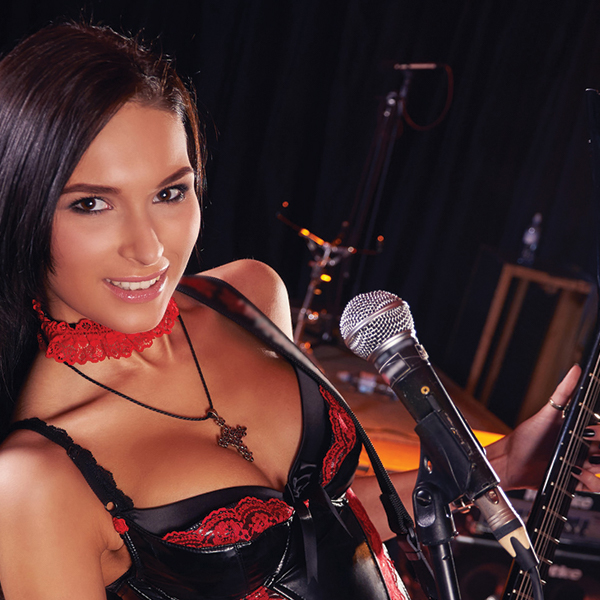 Chicago Bars
New Blogs
For those people that love Chicago music, are you really a true fan? Do you have something to say?  Share your photos and videos about Chicago's music scene. Create your own Chicago New Music Blog.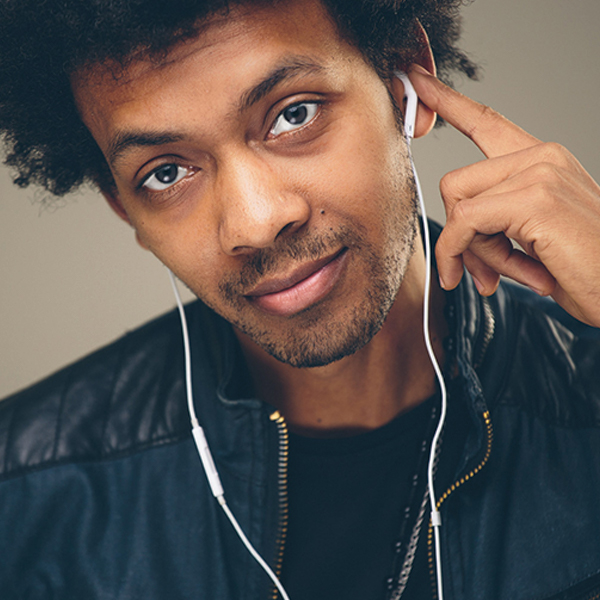 Chicago Bars
Music Reviews
The basic premise is that anyone can rate and review Chicago Music. Do like a Chicago artist's new song or don't like their song? Drop the 411 & tell us your opion.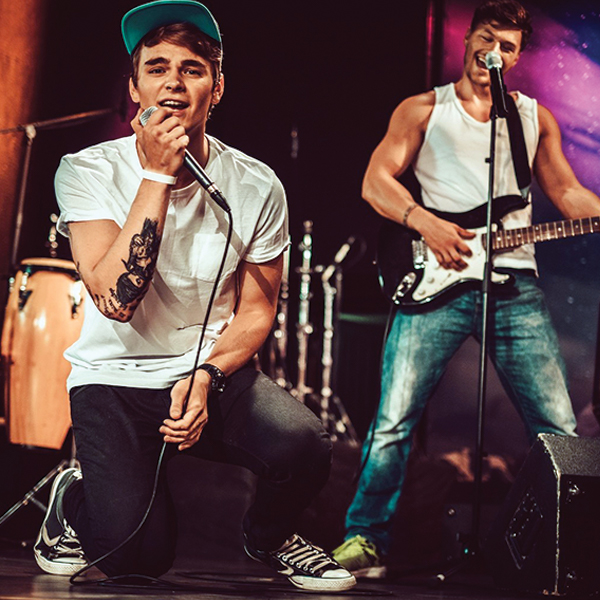 Chicago Nightlife
Event Calendar
List your next performances in our community event calendar.  Are you going to be appearing at a Chicago open mic ? Promote it with Chicago New Music. 
Search for a band, buy or sell musical instruments or gear. Find and list recording studio services. Search our classifieds today!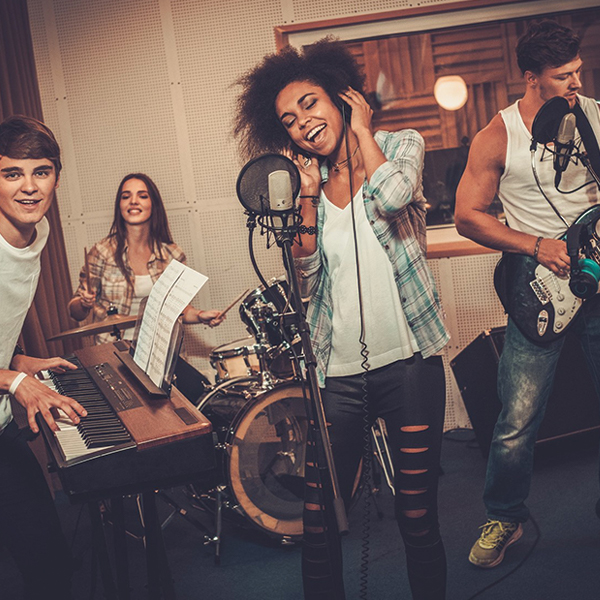 Chicago Nightlife
Band Search
Hire
a party
band
to play the hits that will move your guests onto the dance floor! 
Browse our list of local Chicago
bands
  and book the next big
band
to play for you today!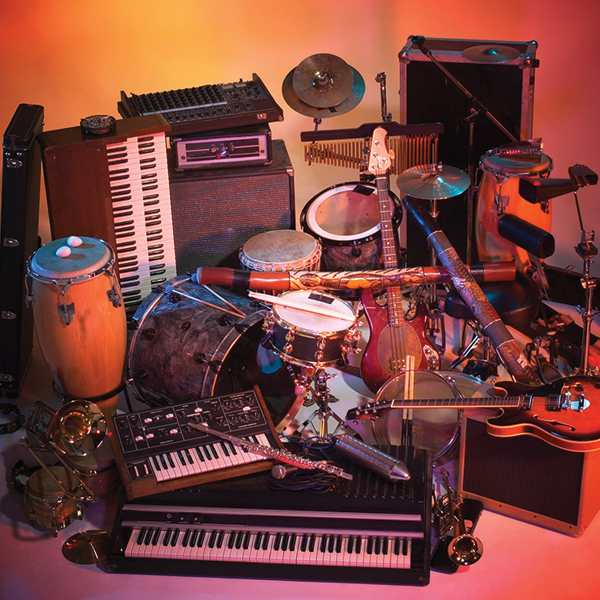 Chicago Bars
Buy & Sell Gear
Chicago Music Classifieds is the place to buy and sell used, musical instruments and music gear! You will find a huge variety of cool, used musical instruments & gear in classifieds.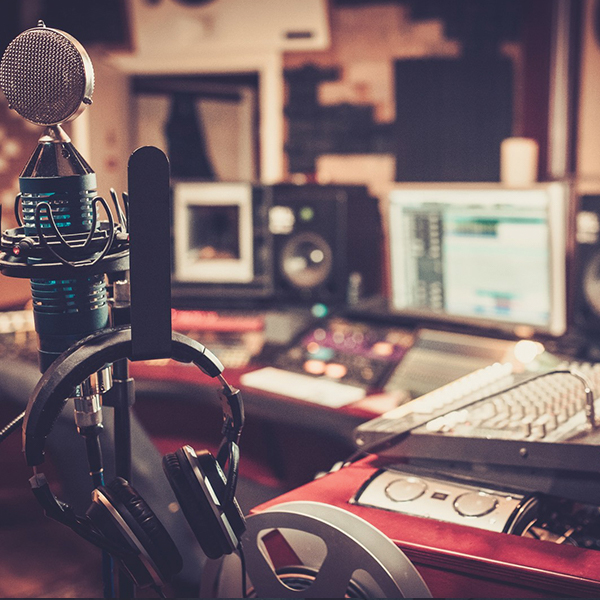 Chicago Nightlife
Studio Services
Do you have a space with musical instruments, equipment or recording gear?  List or search for recording studios and production services in our music classifieds.