Welcome to Chicago's New Music Artist Network. This Chicago's first and only online community dedicated to new Chicago Music Artist. Join For Free Today!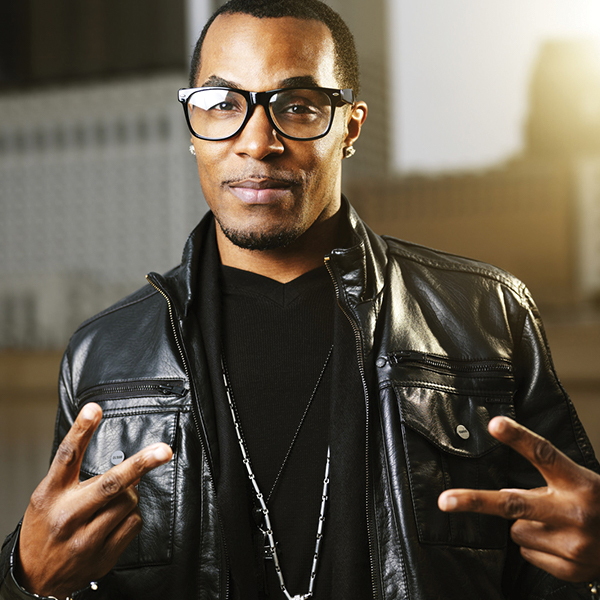 Artist Pages
Chicago artists create an online profile. Share your music and experiences with Chicago's music fan base. Join & connect with other local musicians and fans.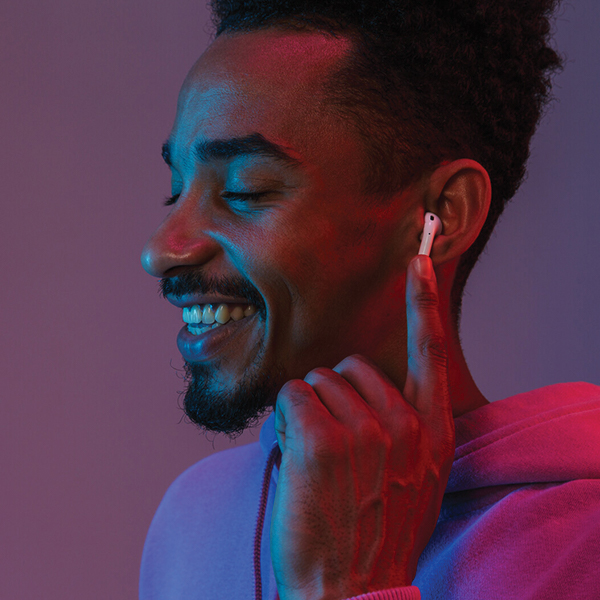 Share Music
Chicago artists share your music with Chicago's ever-growing fan base using SoundCloud & Spotify. Receive feedback from the Chicago New Music community about your music.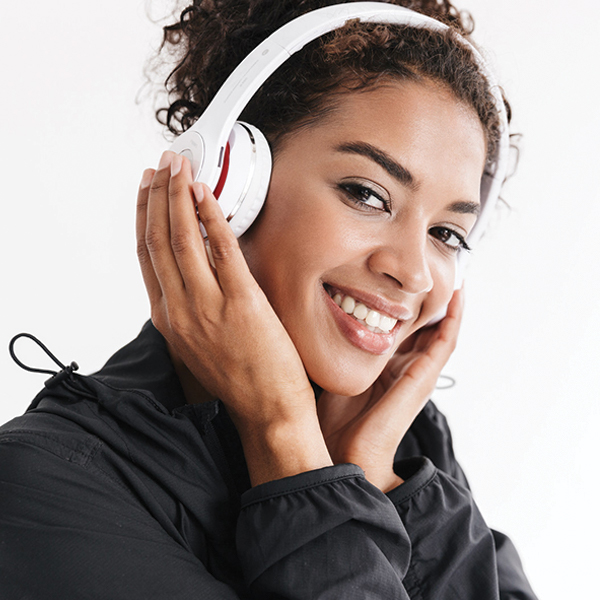 Discussions
Discuss topics about the Chicago music industry, share information, debate classic hip-hop or discus important issues in other music generas.