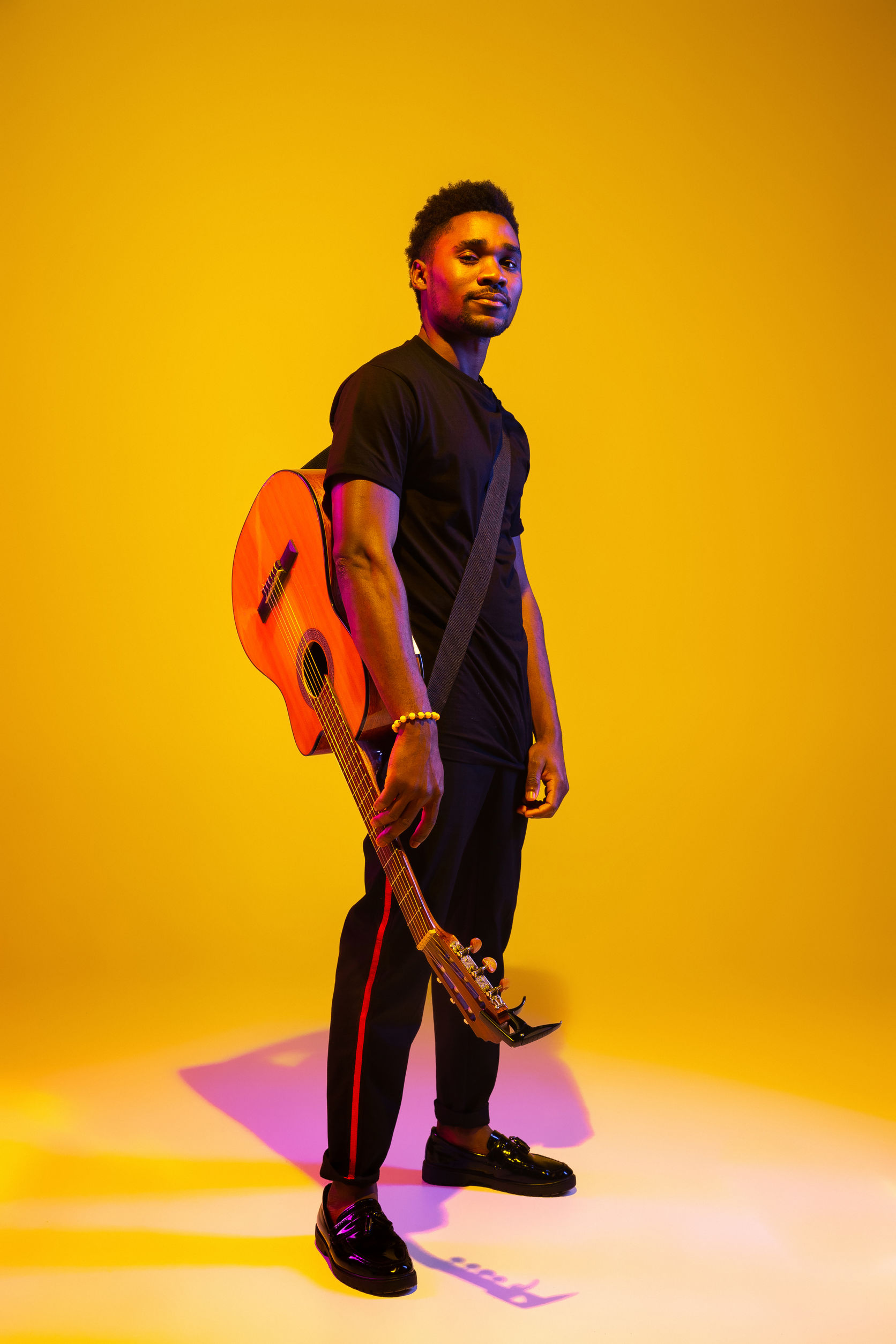 Join and collaborate with other Chicago Music Artist. Become a part of Chicago's new online music community.
CREATE YOUR PROFILE
Complete your bio, upload your photos and connect with other Chicago Artist.
SHARE YOUR MUSIC
Share your music with the community using soundclod.com and spotify.com. Share you playlist today.
SHARE YOUR VIDEOS
Share your music videos with our online community using Youtube.com, Vimeo.com and other online tools.
POST YOUR EVENTS
Do you have a up coming show or are you appearing at a open mic. Let us know. Post your events to ur commuity.
START A DISCUSSION
Start a discussion about music genres, promos, Chicago music topics and more.  Let your opinion be know.
Don't have an account?
Register now to join the community!