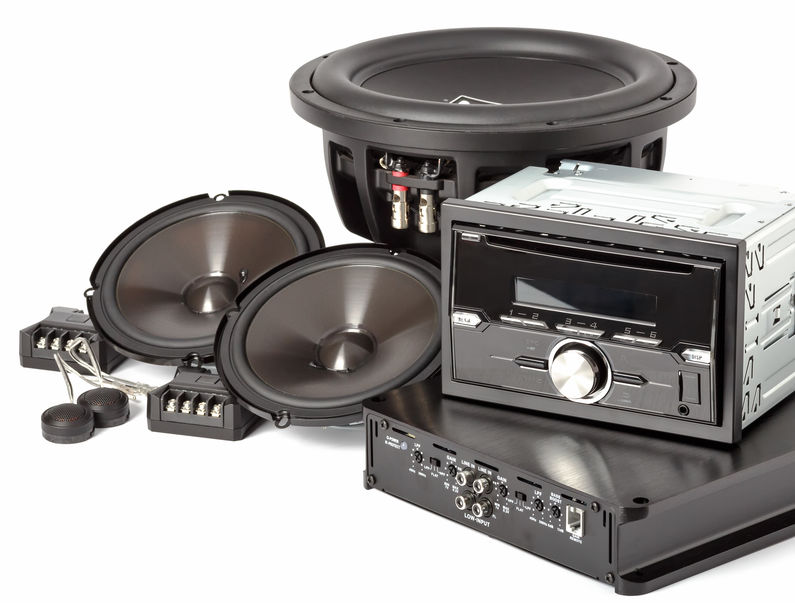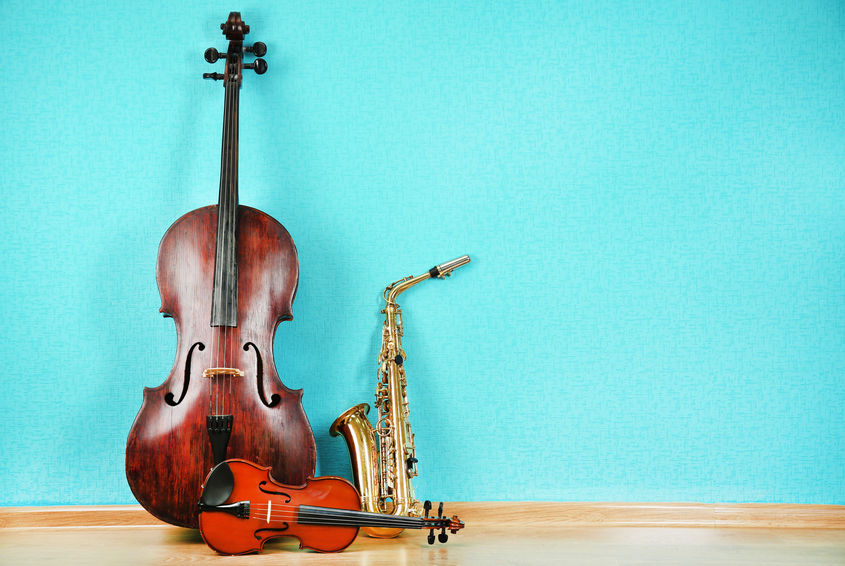 Do you have some musical instruments or equipment to sell or musical services that you would like to offer to the public? Submit a classified ad to our Chicago music directory
and reach potential buyers in the Chicago area.
Need Help Submitting Your Ad?
Submit your ad in under 60 seconds! Watch our 1min support video to get started!