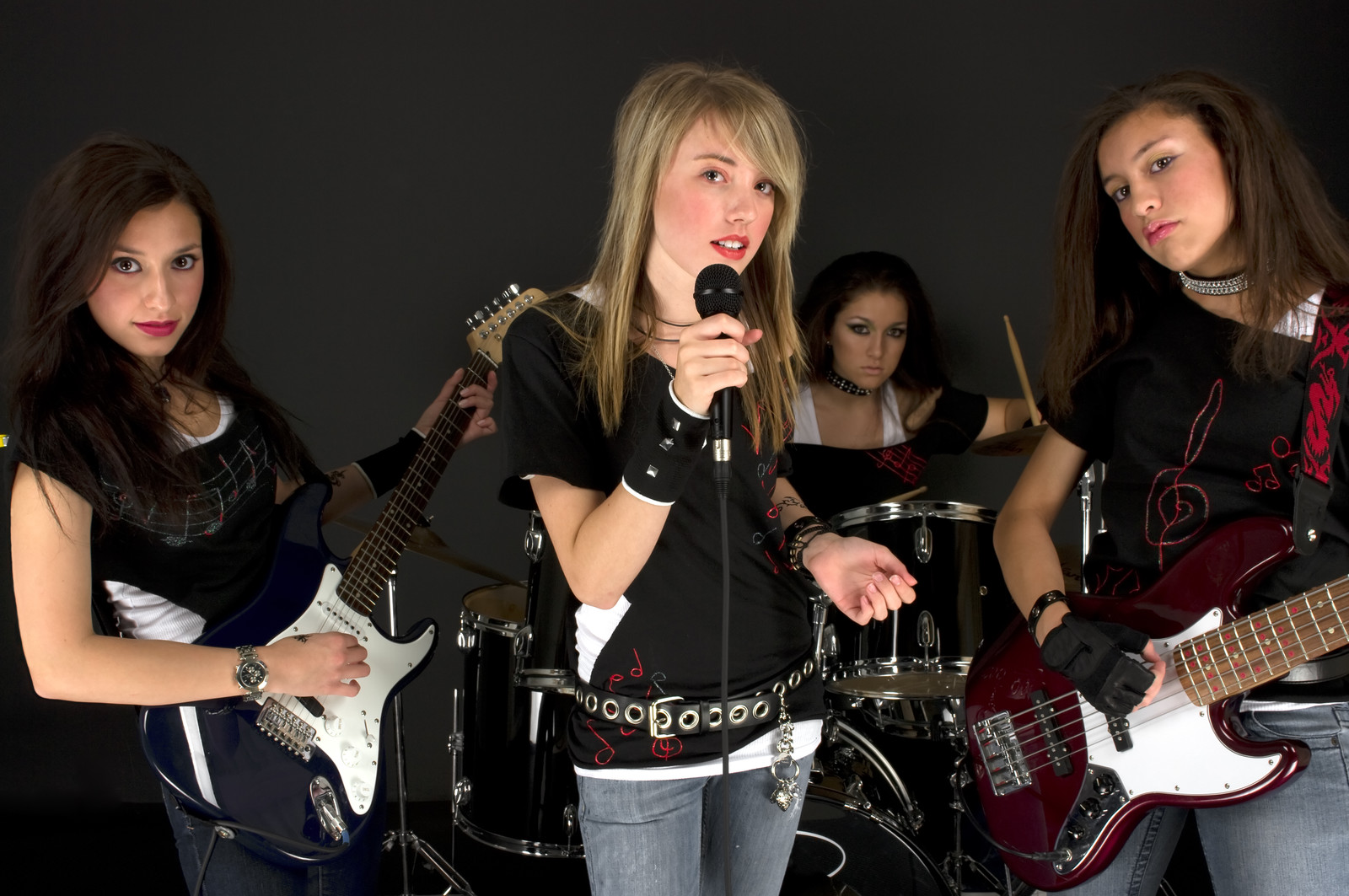 New Chicago Artist are you performing at a music festival, or opening for a show. Do you know about a great open mic at your favorite bar! Let us know! Submit your music events and any other Chicago music events to our event calendar.
Need Submitting An Event?
Submit your event in under 60 seconds! Watch our 1min support video to get started!